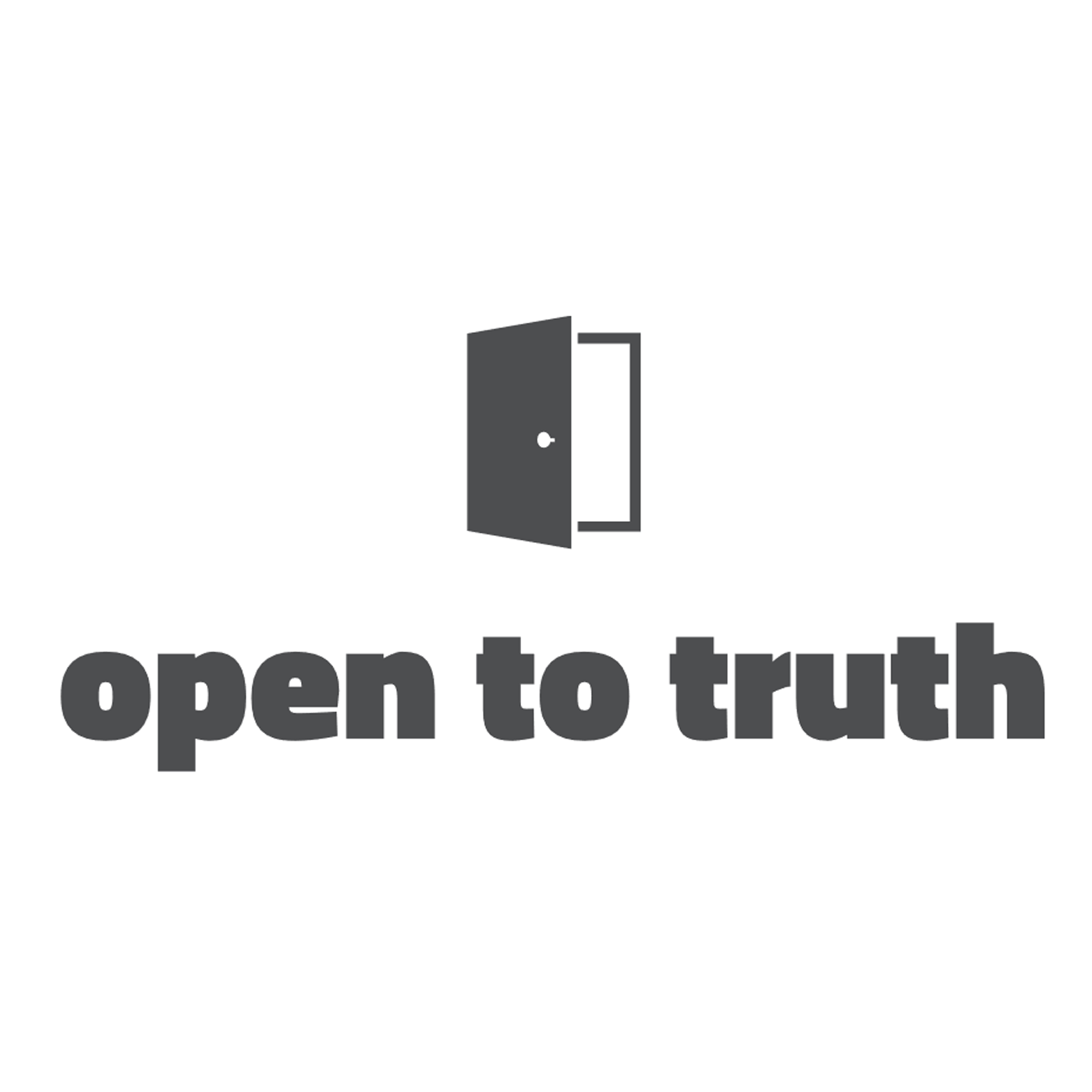 Why do we have the various lifeforms on this planet that we do? What is the biological history leading up to this moment?  And for those who are people of faith, what are the implications theologically, if any, for the various answers to those questions?
In this episode, Dr. Janet Kellogg Ray, author of Baby Dinosaurs on the Ark?, discusses some of the main pieces of evidence for evolutionary theory and addresses the prominent arguments offered in opposition.  
We get into many subtopics such as the whether there is conflict between science and religion, what motivates anti-evolutionary ideas, the fossil record, flood geology, and human evolution.  Stay tuned for next week's part 2 and as always....
Stay Curious!