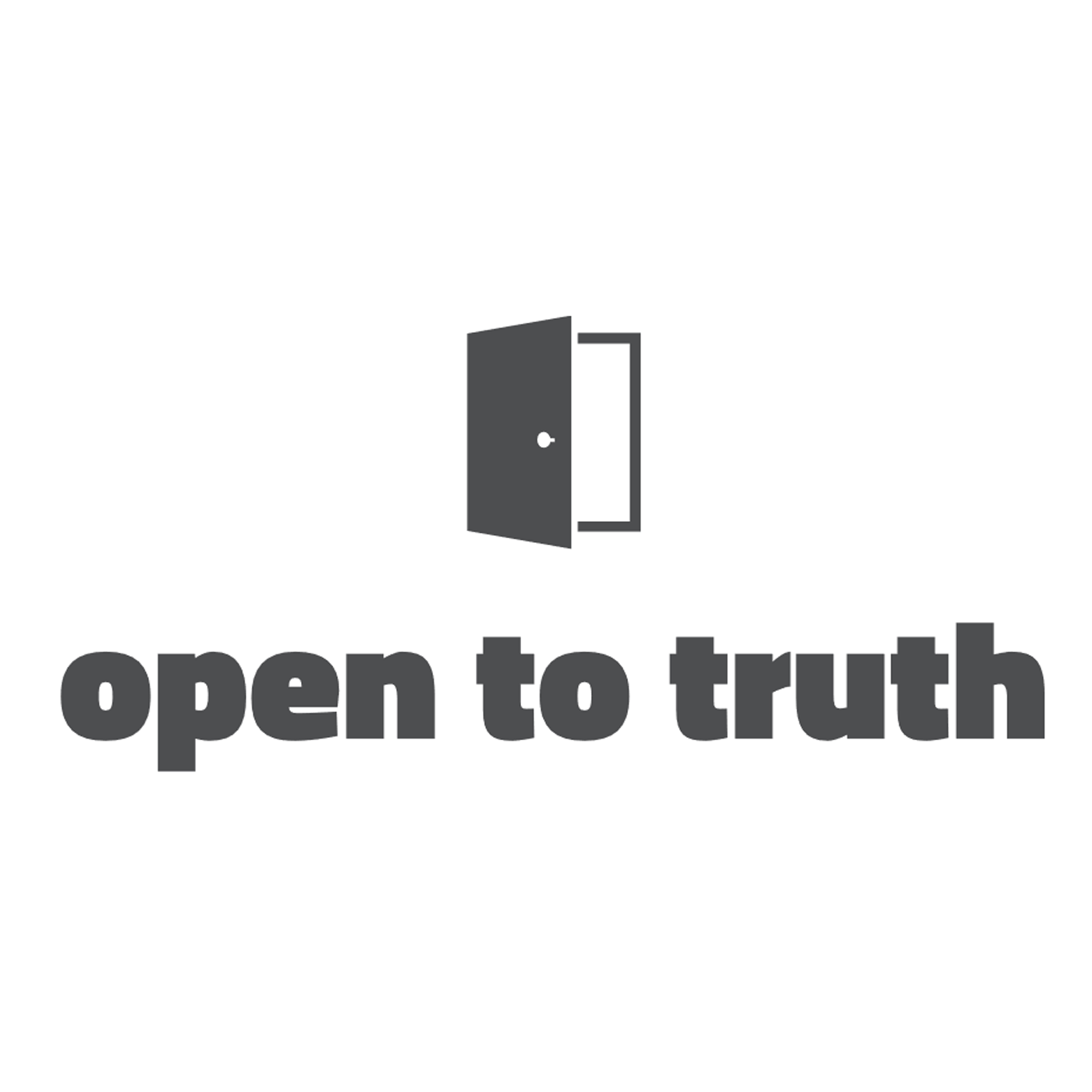 There are so many stories floating around about UFO and extraterrestrial sightings. But, do any of them stand up to scrutiny?
We discuss the Fermi Paradox, which states that even if there is non-human intelligent life out there, it is incredible unlikely that we would ever encounter them. And yet, the vastness of the cosmos suggests that aliens are probably real!
Join the conversation.